UNCENSORED limited print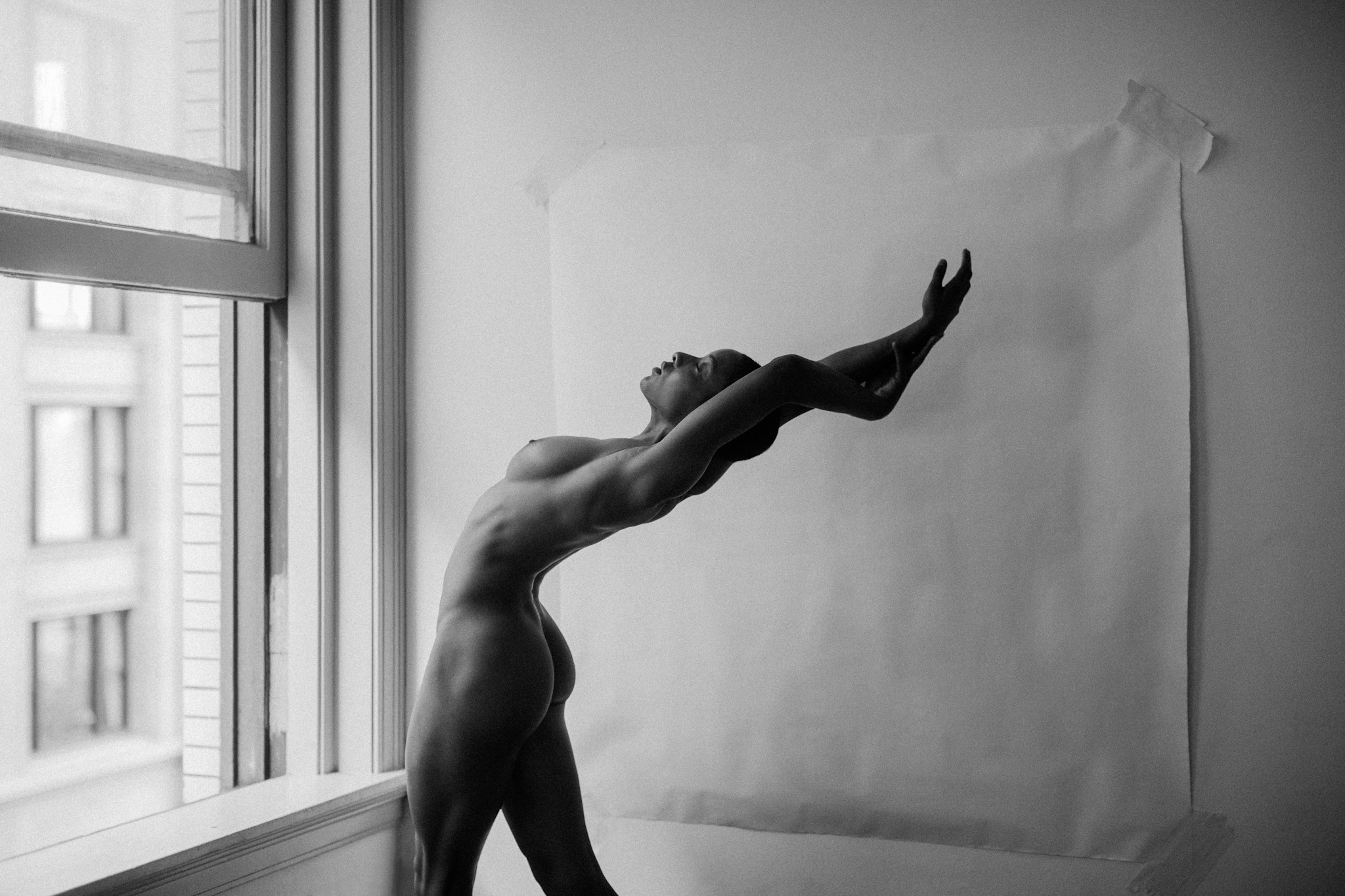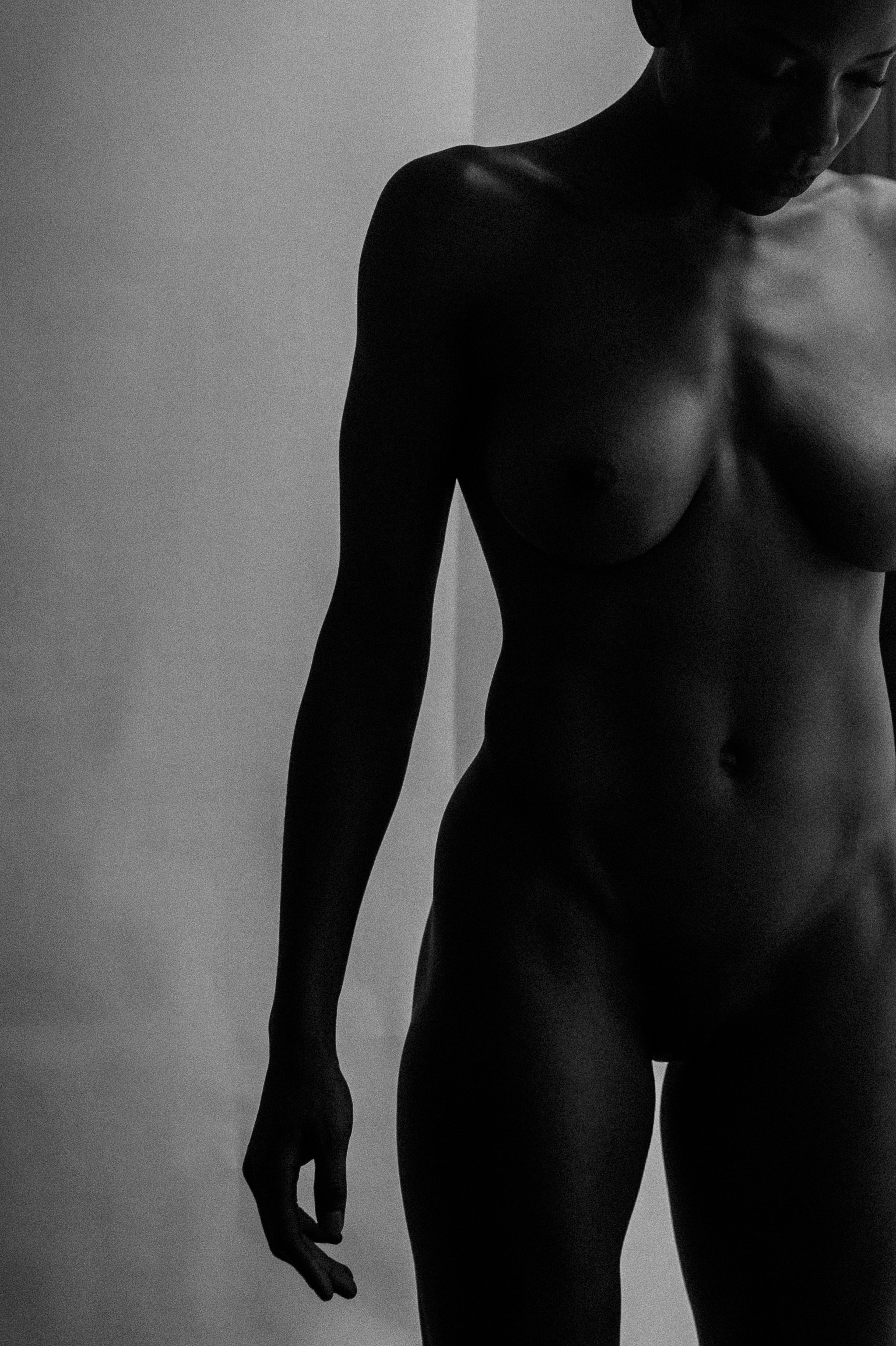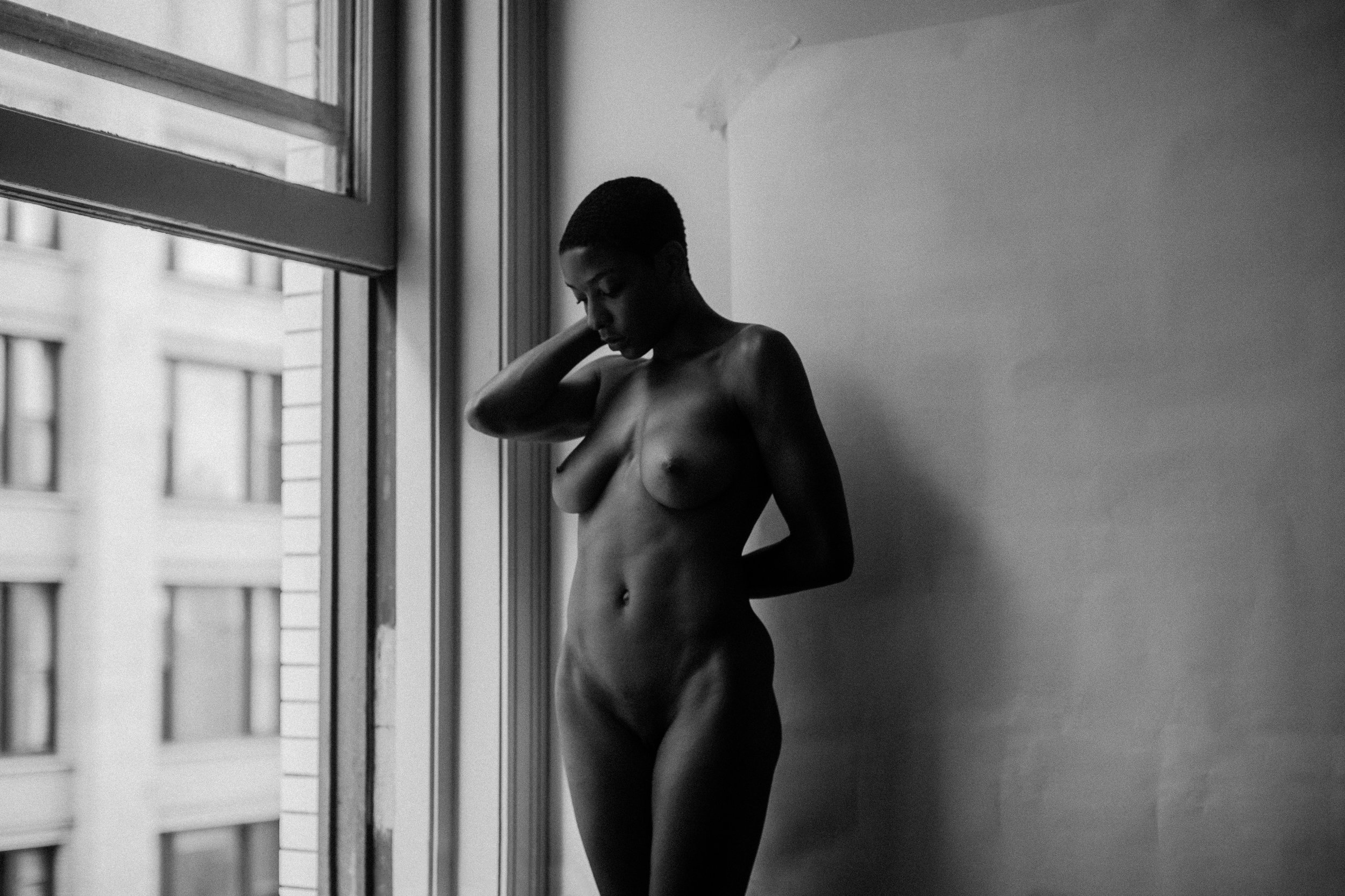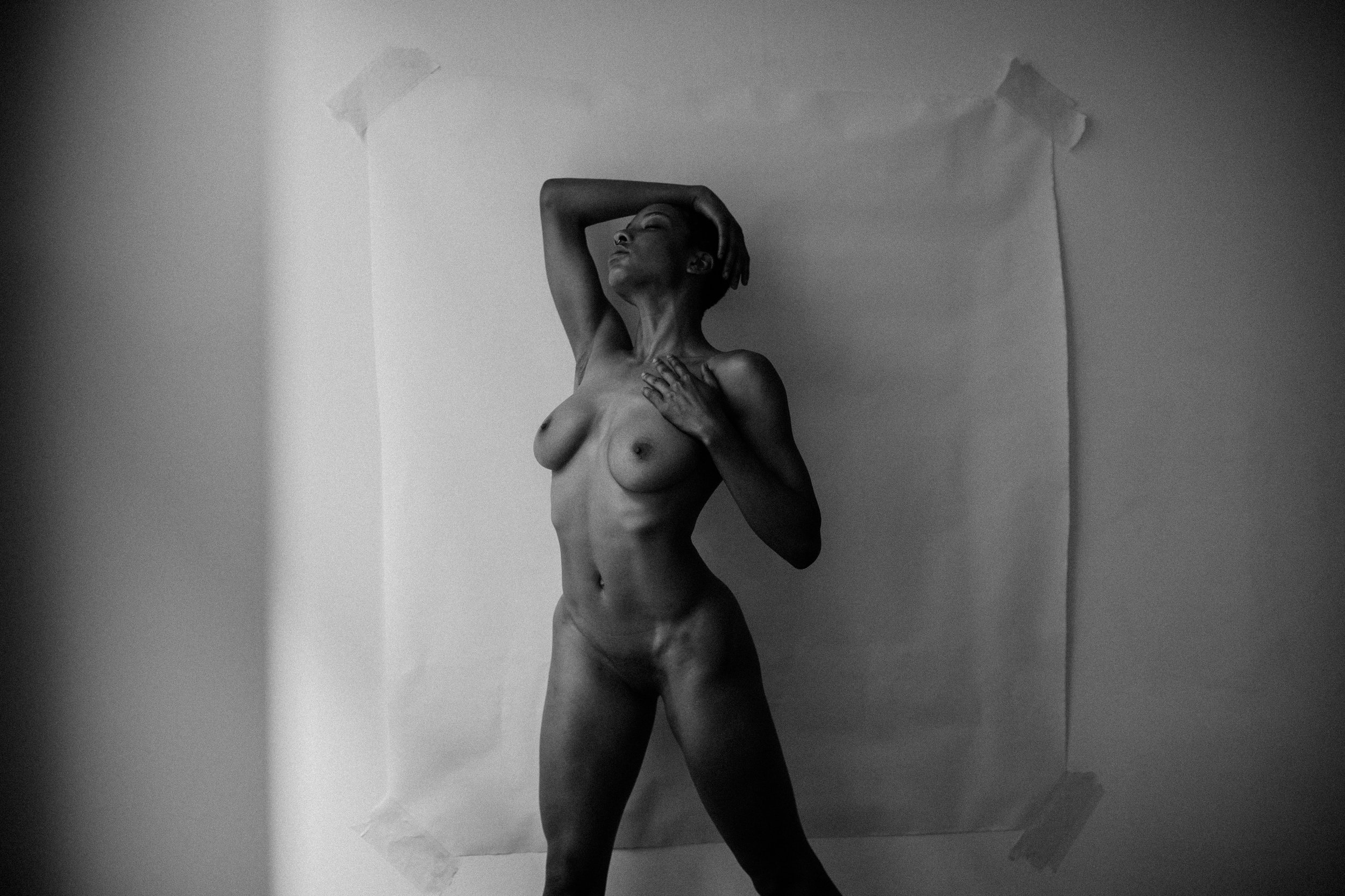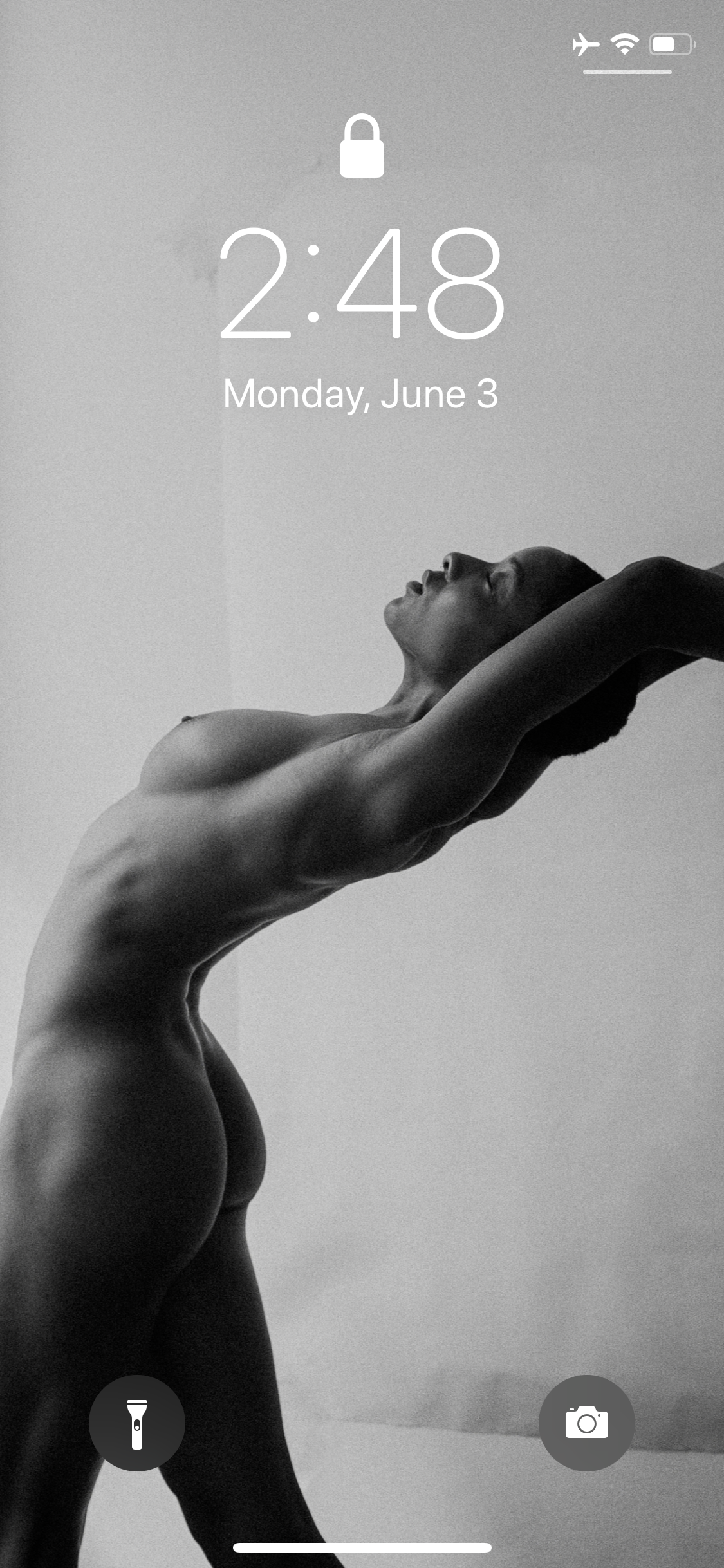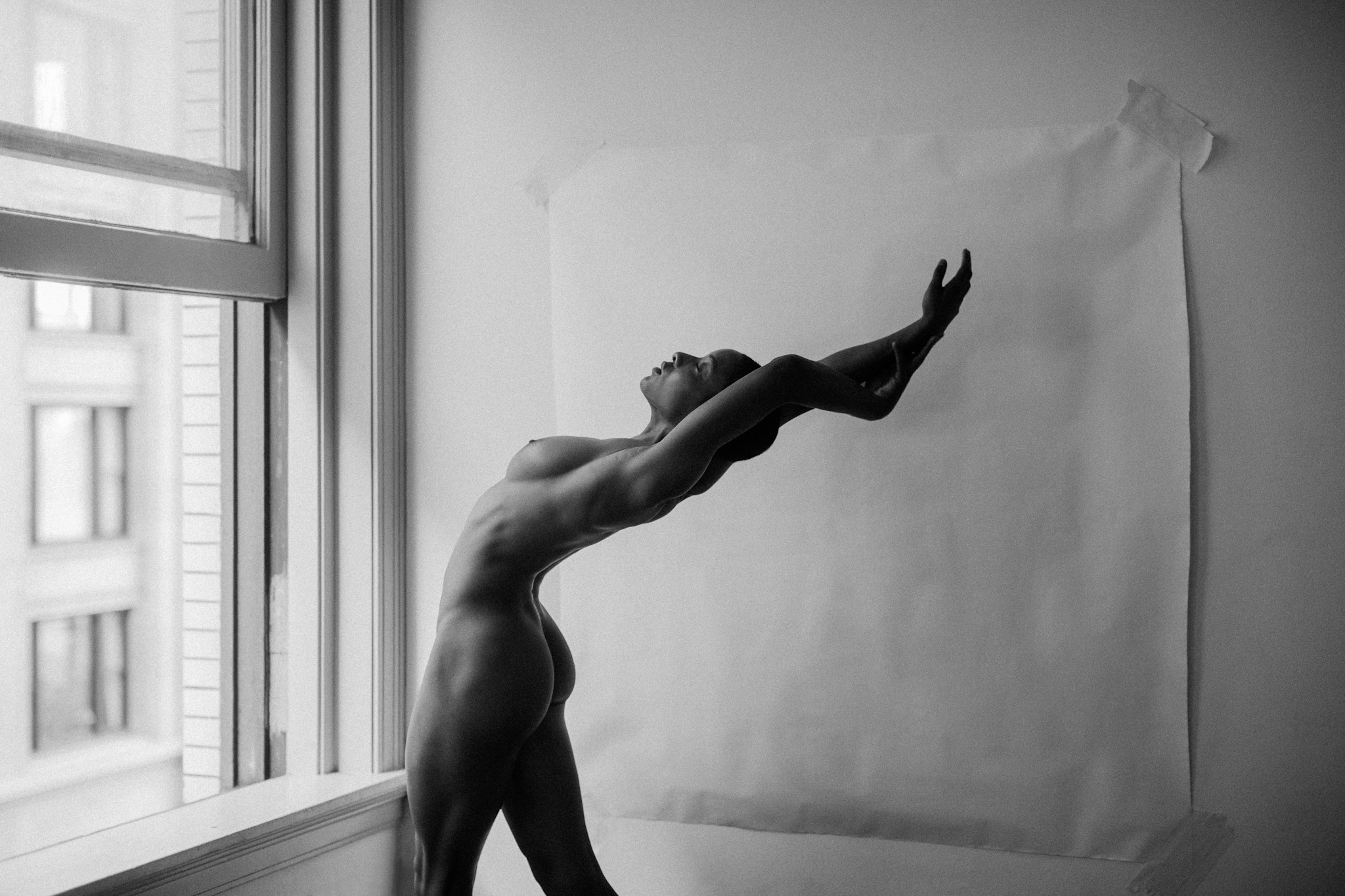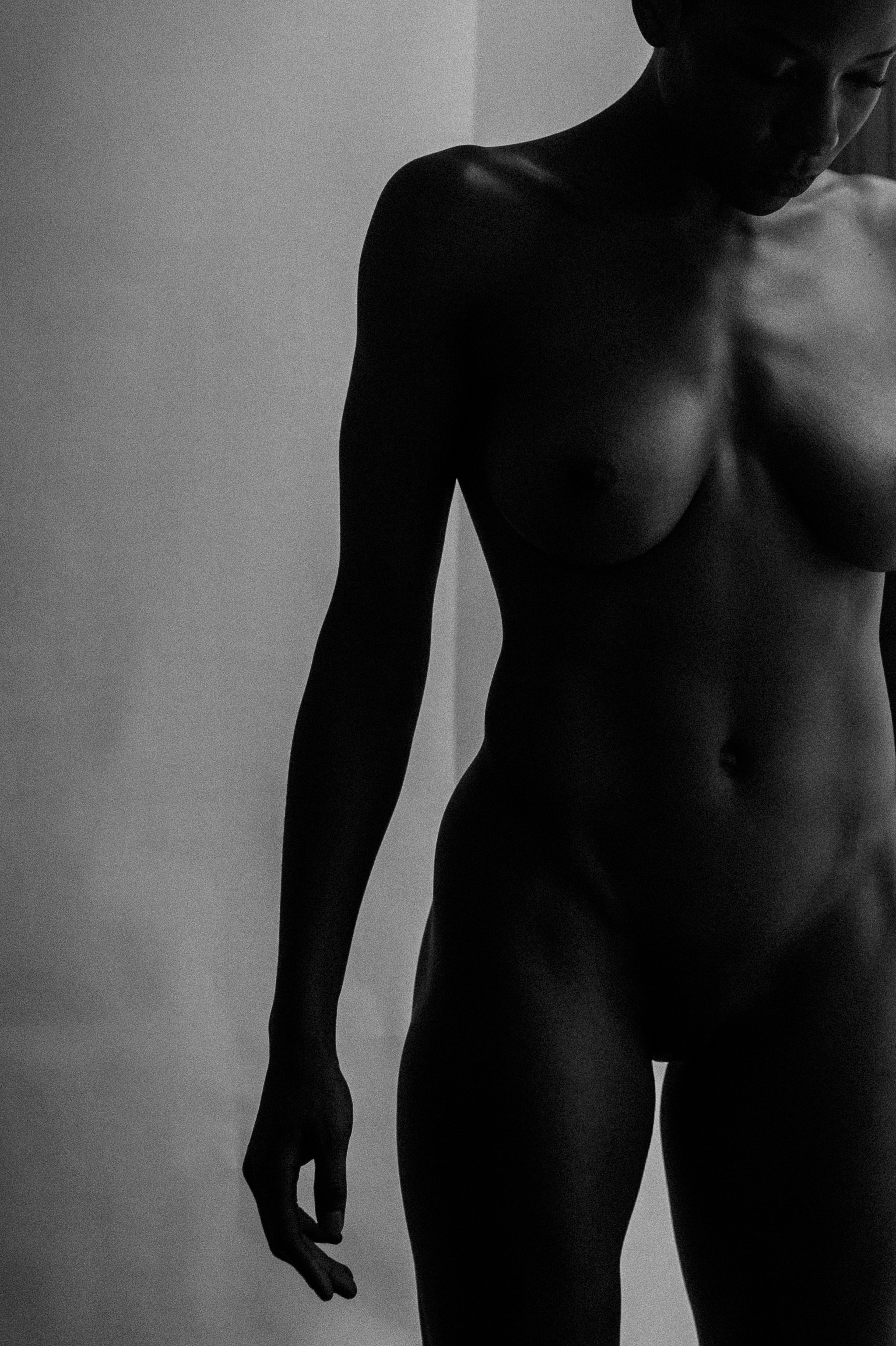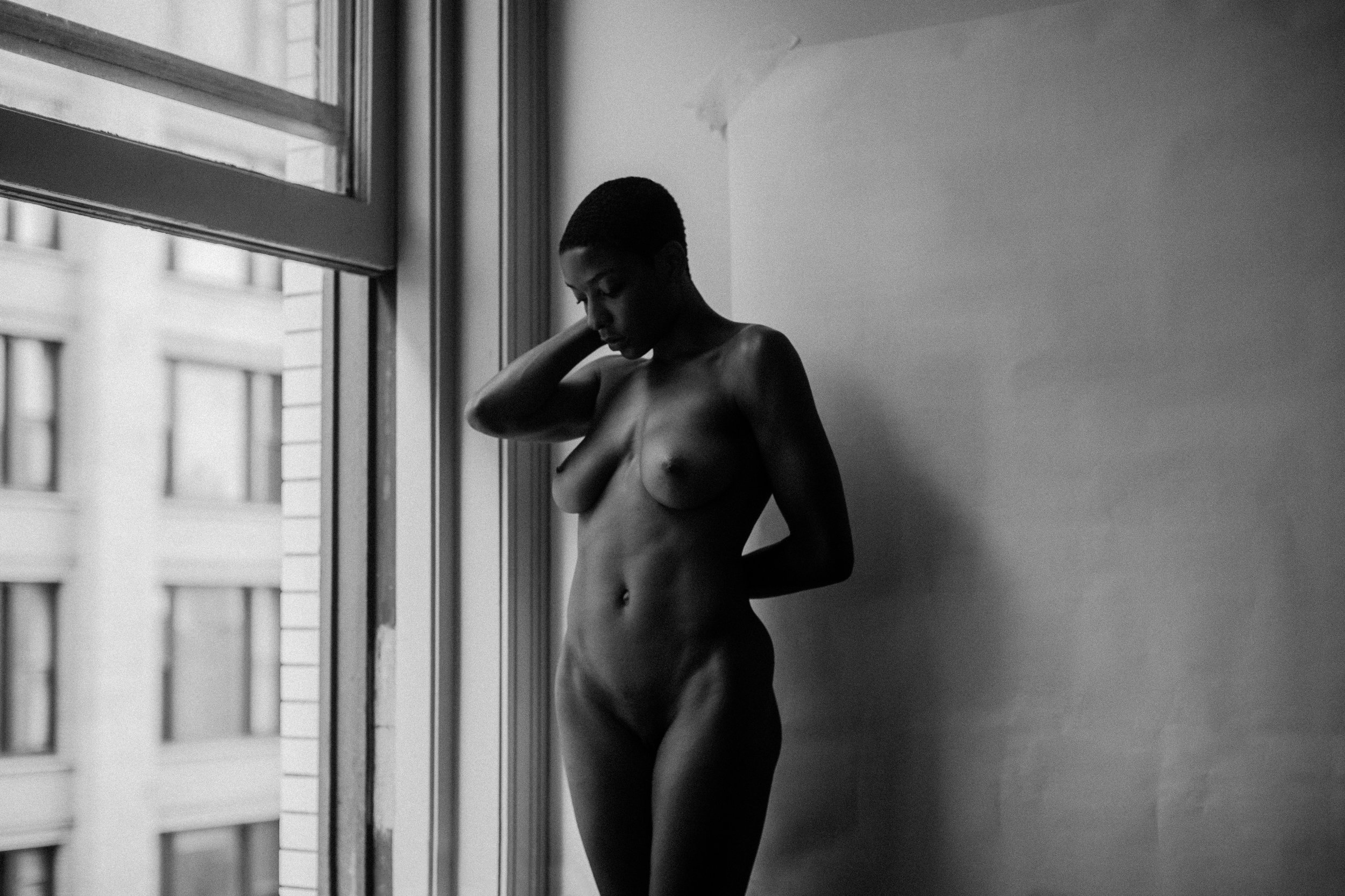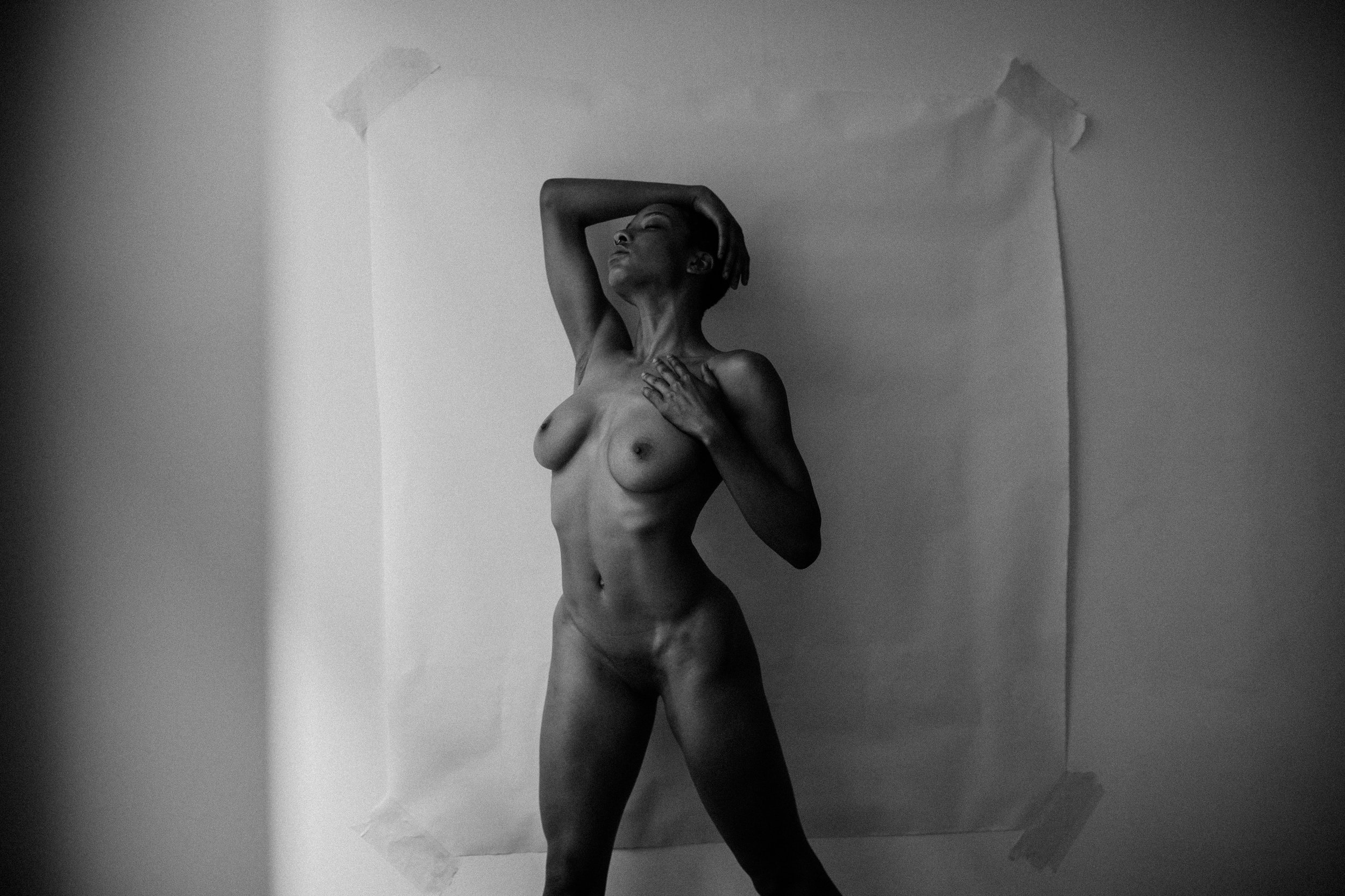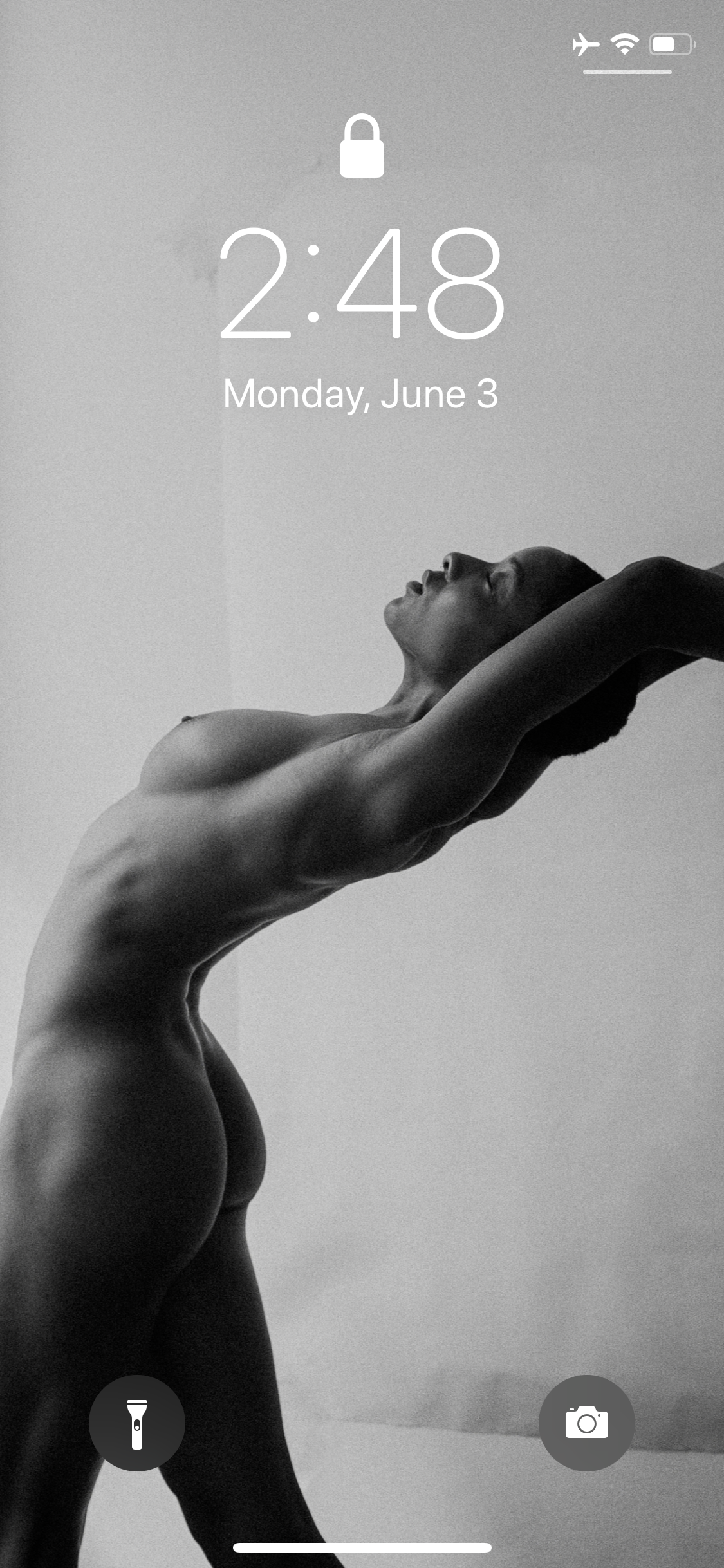 UNCENSORED limited print
UNCENSORED
This is raw. This is real. This is uncensored.
This series is close to my heart for many reasons. It's vulnerable. It's real. This is the female form uncensored. Free to bend, stretch, and more than anything… be empowered without restrictions or expectations. I've had so much positive feedback towards these images over the last year. They have been high in demand for print, so I'm really excited to finally be offering them for a select few. You will not find find prints of this quality and size at this price, ever. I promise.
The first 100 orders are HALF OFF
This is my way of saying thank you to all my die hard supporters. You keep my art alive. I'll simply be covering the cost of the print at this rate. This is a rare opportunity as I've never offered prints at this cost. Act fast, supply's won't last long.
LIMITED to 200
Print sale will close after 200 orders
BONUS
All orders come with :
1 Lightroom Preset from this shoot (color)
5 High resolution phone wallpapers
Prices
1 print 12x18 / 12x12
early bird $25 / full price $50
3 prints 12x18 / 12x12
early bird $50 / full price $100
10 prints 12x18 / 12x12
early bird $200 / full price $400
1 print 24x36
early bird $125 / full price $250
3 prints 24x36
early bird $300 / full price $600
Printed on Fuji Crystal Archive deep matte

Release date : June 3, 2019

Ships worldwide
Use numbered thumbnails in the photo section above for print selections when checking out. View photos in full screen light box to see full crop.
* Preset and wallpapers will be emailed upon ordering.
Please feel free to email if you have questions. Here for you hello@chuckla.ng
love x light
chuck